THE FORGE
OUR ETHOS and CORE VALUES
CARE, DISCOVERY & COLLABORATION
Young people often show a range of unhelpful behaviours to hide their own vulnerability. At The Forge we seek to offer schools, families and pupils a range of options to help make rapid progress, encourage re-engagement and allow change from within.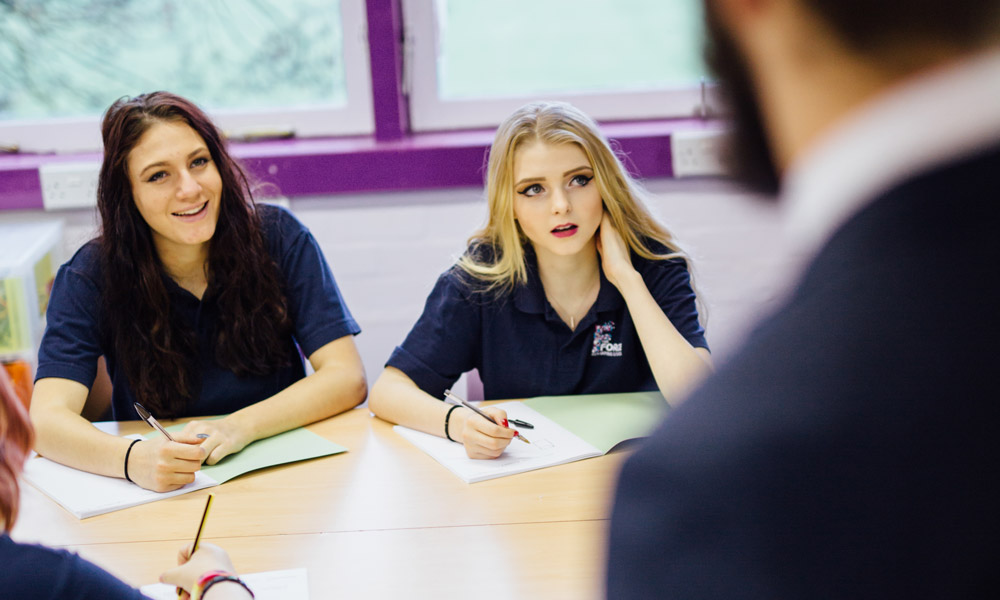 Our Background
The Forge was established in 2010 and is an amalgamation of two Worcestershire PRU's, Holyoakesfield PRU a KS3 provision, and St Mary's PRU a KS4 provision.
We have strong links with our partners across Worcestershire and we now operate as one school with a dedicated team of caring professionals with expertise in engaging and transforming the lives of young people who are at risk of exclusion or have been excluded from mainstream schools.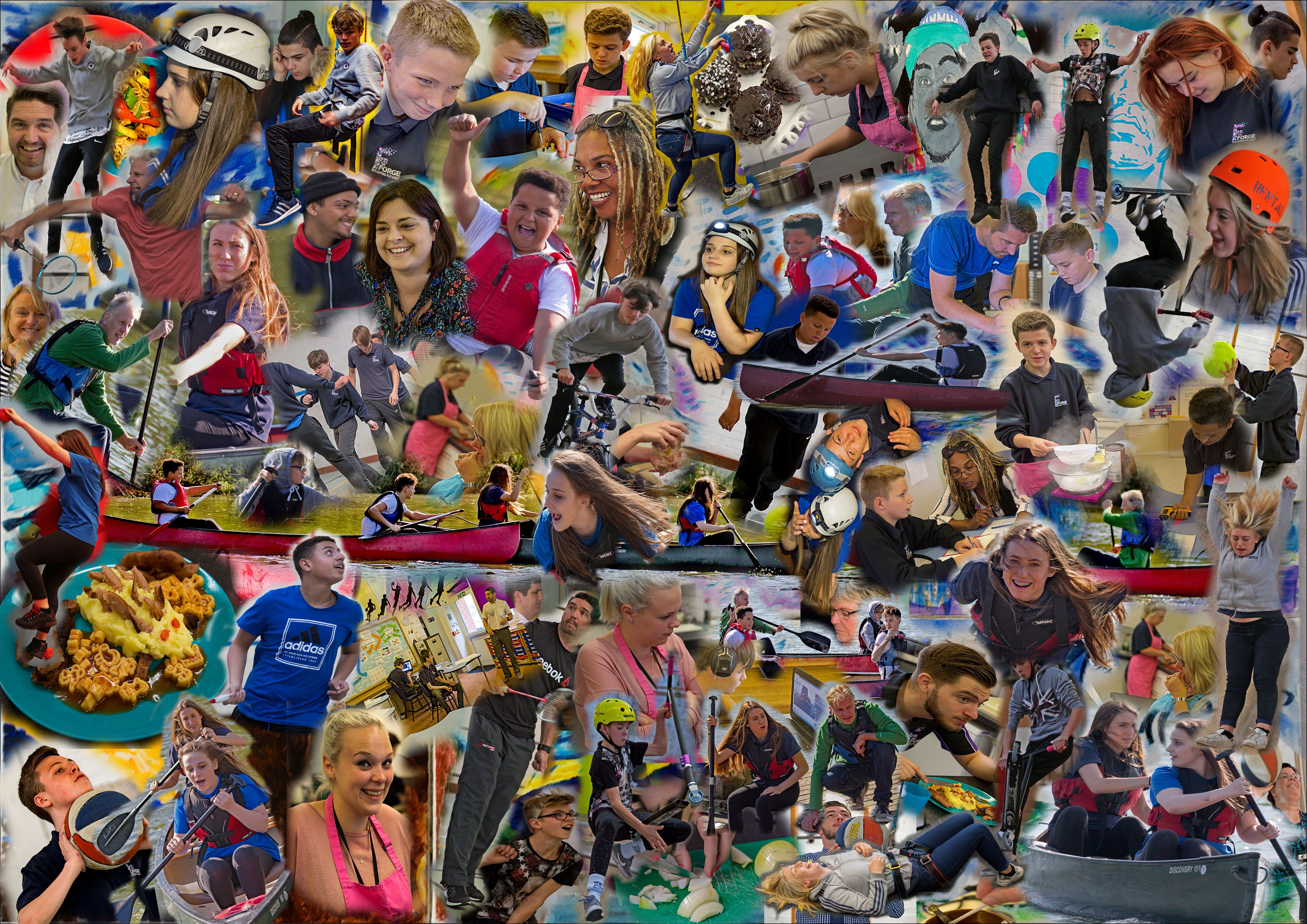 GET IN TOUCH
Thank you for taking the time to look at our website. We look forward to hearing from you.
Mr Jay Hart, Executive Headteacher
The Forge Secondary Short Stay School
215 Easemore Road, Redditch, Worcestershire, B98 8HF
T: 01527 597936 F: 01527 598955 E: office@theforge.worcs.sch.uk